Greetings from the PSU Foundation!
We're pleased to provide the annual update this year via this website where we thought we'd feature our most important project – our students. This has not been a typical year, and the challenges PSU has faced have been unprecedented. Even though we would love to see all of you in person, we are using this opportunity to thank you--from our students, faculty, staff and administration, for your investment in Pittsburg State. For those of you with named endowments, you will receive them by mail or email as requested in the upcoming weeks.

In Fiscal Year 2020, a number of occasions created a deep sense of gratitude within us. We secured $6 million for a Simulation Hospital to expand McPherson Hall for the Irene Ransom Bradley School of Nursing. Thanks to Freeman Health System, we saw the replacement of turf on the field at Carnie Smith Stadium. Through the estate of our longtime faculty member Dr. Carolann Martin, an endowment to support the Department of Music was created. And, the PSU Foundation provided $2.5 million in scholarships to deserving students.
The Proven.Promise.PittState. capital campaign, now in its final year, has reached $85 million of its $100 million goal. We continue to move forward on campaign priorities such as the renovation and expansion of the Kelce College of Business facility, as well as support for scholarships, faculty, programs, and facilities. 
We believe that financial strength drives access and excellence in education for our students. This year we are celebrating our 35th anniversary, and believe the past 35 years have given us a solid base on which to build the future for our students. We truly thank you for believing in our mission. We are committed to maximizing the impact of your gifts through prudent investment management, and we renew our promise to steward your gifts in the best way possible.
As we enter the season of thanksgiving, we ask that you accept our sincere thanks for your confidence in the PSU Foundation. We hope you take great pride in what we have been able to accomplish with your support and we hope this information is helpful as you consider your philanthropic priorities in the future.  Please take care of yourselves and those you hold dear. 
Sincerely,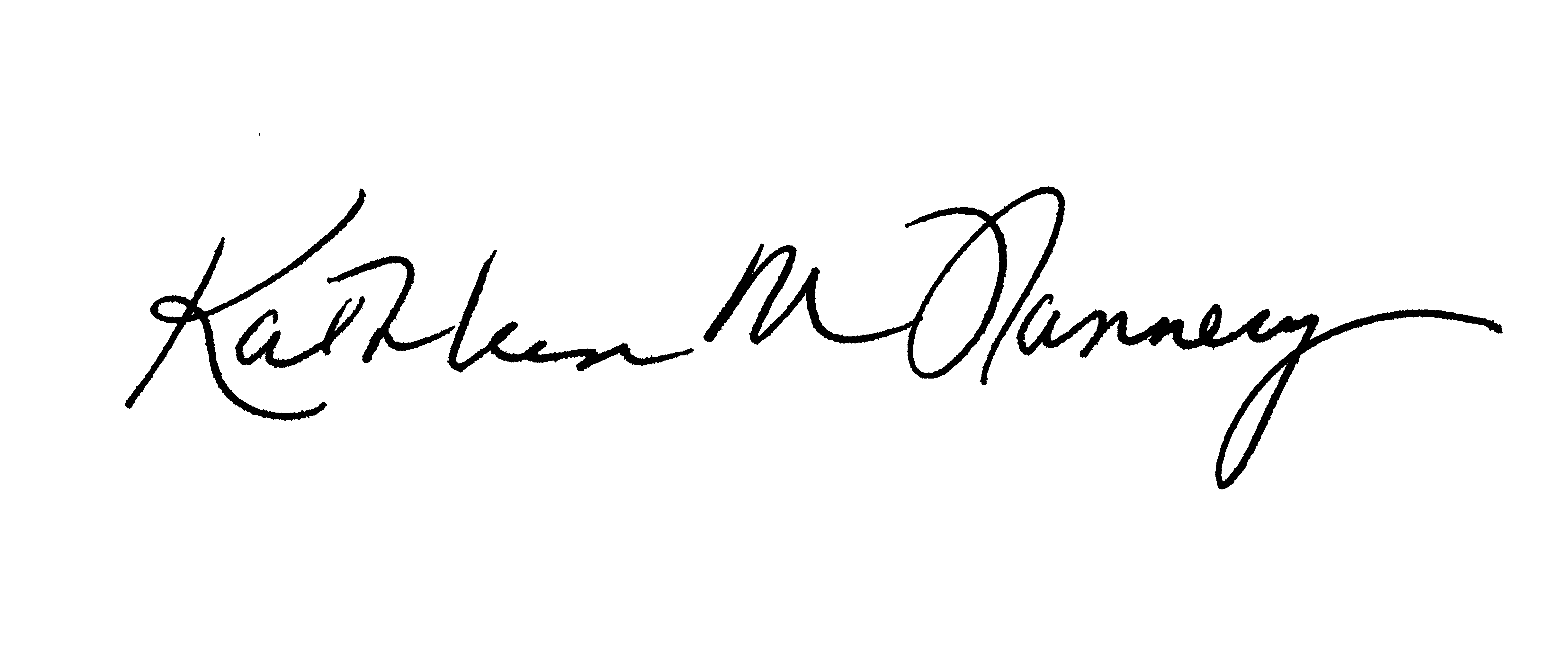 Kathleen M. Flannery
President/CEO
PSU Foundation, Inc.